Cardiovascular disease and cancer are predominately the two most common causes of death in the United States, accounting for almost 3 out of every 4 deaths. The Body Scan, performed in just a matter of minutes, screens for the presence of heart disease, many types of cancer, and other abnormalities.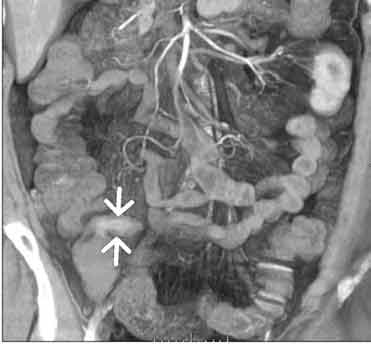 The Body Scan is a combination of the Heart Scan, Lung Scan and a scan of the following areas of the abdomen: kidneys, liver, pancreas, gall bladder, abdominal aorta, adrenal glands, lymph nodes, spleen, and certain pelvic organs.
The Body Scan may detect aneurisms of the aorta, vascular disease, lung tumors, kidney and liver tumors, calcified kidney and gallstones, and abnormalities of abdominal and certain pelvic organs.